Web design

and

development

We help people get their ideas designed, built and on the web.
Nice to
meet

you!

We're a pair of friendly developers from London who design and build creative solutions for the web. We love the technical side, but what really matters is how we can help you! So we tailor the process for your needs, with guides and advice to make sure you're moving in the direction you want.
How we
help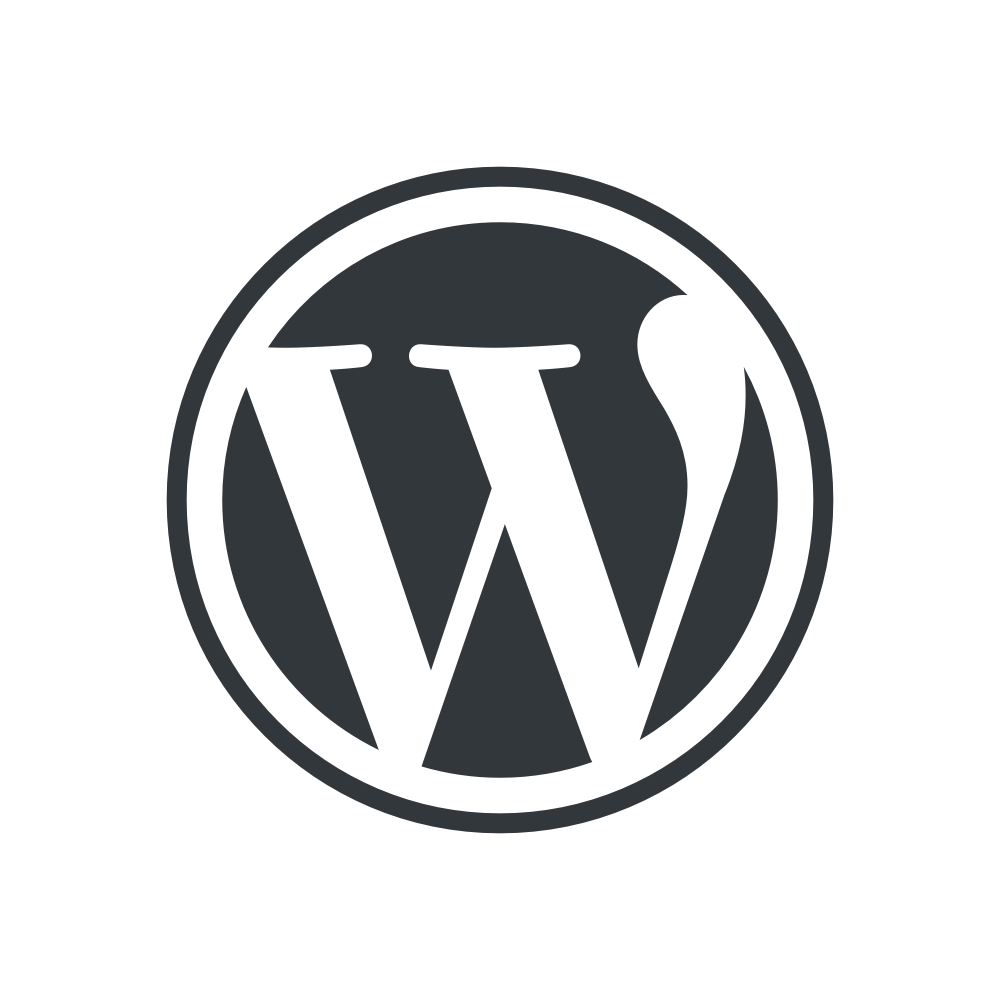 Wordpress Development
Wordpress is one of the most popular website platforms on the web today. You get the tools to conrol the content when you want, and we just build the style and add any special features that you need.

Website Development
We build responsive websites from scratch, using a range of industry standard tools to match your needs.

Application Development
Sometimes you need more than just to provide your users with information. If you're looking for a project which allows your users to interact with it in a big way, we can help.
Our
Work
Our goal is to make the process of getting a presence on the web as smooth as we can. We work with our clients to build a website catered to their needs, using the technologies that make sense for that project.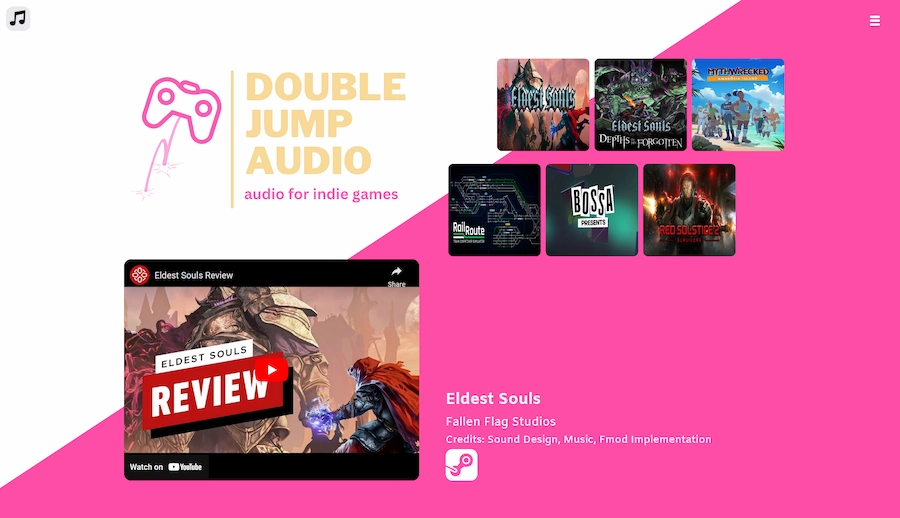 Let's
Build

Something

Together

Send us a message by filling out this form, and we'll get started!